About My Art & Photography
Through my art and photography I endeavor to capture or create images that will touch the viewer on a personal level. In creating composite photographic art pieces I combine multiple photographs as well as traditional drawings and digital drawings to create a piece that will tap into ones emotions or tell a story. When working on a commissioned piece I take the time to discuss with my client their own personal vision of the work they wish created.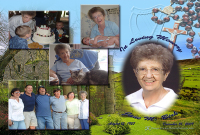 Since 1997 I have been helping clients preserve their presious memories by using either their photos or portraits I have taken of them to create memory art.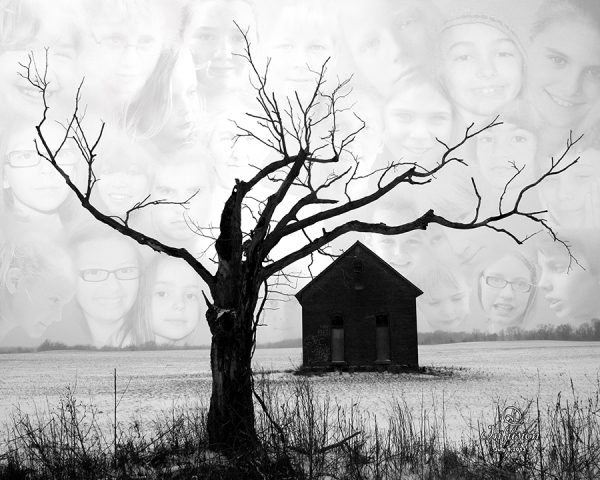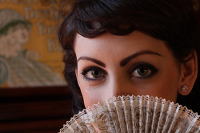 My aim in portrait photography is to capture the essence and emotion of the client, whether it is studio style, on location, themed or boudoir.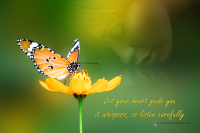 My purpose in creating these two differnt types of art is to bring joy to others through inspiration and laughter. To view my wide selection of prints and products just click on the linked title to be taken to my online gift shop.
Artwork Title: Infusion
This artwork represents the infusion of hopes and dreams through eduction.